Web Streaming Services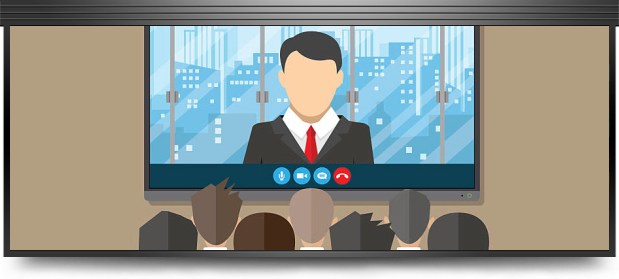 The COVID-19 global pandemic has drastically affected the events industry. Fortunately online web meetings and conferences have enabled many businesses to continue to operate. Companies have turned to virtual meetings as concerns are increasing over the spread of the coronavirus.  Live streaming an event safeguards the health of presenters and attendees.
Producing your own high quality webinar can be a daunting task. Corporate Event Staging can assist with online slideshow presentations, live video streaming as well as recording the event for later viewing and distribution. We can supply portable LTE internet at venues where the internet connection is not adequate or available for web streaming.  When load shedding is a concern, we can provide generators at venues that does not have backup power.
We have professional equipment and the technical expertise to ensure successful and productive online events.
Please feel free to contact us for more information or to get a quote.