Video Conferencing Services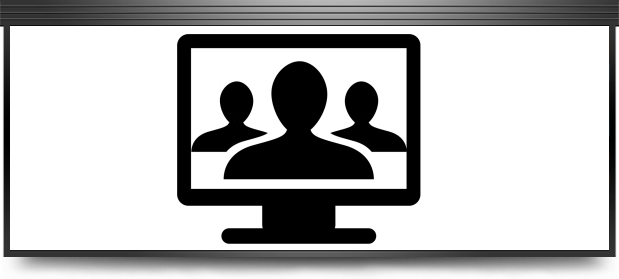 The majority of meetings and events have either been cancelled or postponed due to the COVID-19/Corona pandemic. Corporate Event Staging can assist with keeping Cape Town businesses connected with their team members and clients by making use of video conferencing technologies. We have experience with streaming meetings through the internet to facilitate small to large numbers of people to view and participate remotely.
By using popular video conferencing software like Skype, Webex, Hangouts, Youtube and Zoom (to name but a few) and combining it with audio visual equipment, we can do single or multi camera setups, provide sound systems, microphones and screens to ensure effective communication. We can also supply temporary internet at venues where adequate internet is not available.
Please contact us for more information.