Conference venues and suppliers in South Africa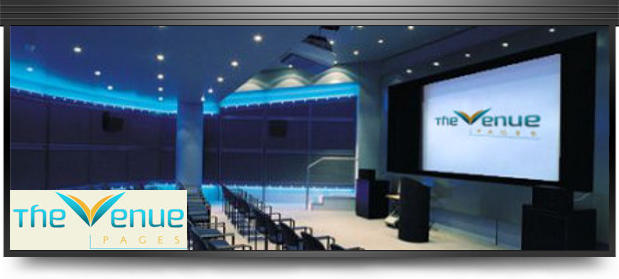 Looking for the ideal conference venue in Cape Town and more? Look no further…
The Venue Pages is a comprehensive database site of South African conference venues. It lists establishments with accommodation, conference facilities and function venues in South Africa by province and region which are available for venue hire for various events.
Company Profile
The Venue Pages was born out of a need for a comprehensive and exhaustive list of venues available to the Conference Industry in South Africa. This makes Venue Pages the ultimate online venue finder in South Africa.
The Venue Pages was created with a basic listing of ALL venues throughout South Africa and aims to make finding a venue simple and effective.
The Mission of the company is to provide the largest single database of venues and conference suppliers to the industry in South Africa.
Conference Venues by The Venue Pages
Find the ideal conference venue in Gauteng, Johannesburg, Pretoria, Cape Town, Western Cape, KZN, Durban, Mpumalanga and more
Click on the link above to go to The Venue Pages website