Benefits of renting a presentation laptop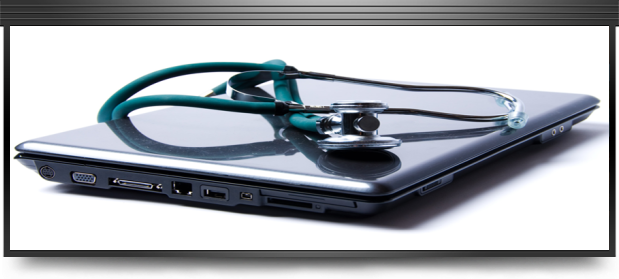 Presentation computer nightmares?
Delivering a presentation can quickly turn into a disaster when you have problems with the IT equipment. To avoid these pitfalls consider the following benefits of renting a presentation laptop instead of using a personal/company laptop.
Incorrect or no hardware drivers – Some laptops does not have the correct video and or sound drivers to connect to data projectors, switch gear or sound systems. Our laptops have the correct drivers and have been proven to integrate seamlessly with professional a/v equipment.
Anti-virus software – The anti-virus software on our laptops are updated frequently and will prevent the spread of viruses especially when dealing with multiple flash drives from different sources.
Presentation software – We have the latest versions of popular presentation software as well as conversion tools to convert incompatible media into a formats suitable for presentations.
Administrative locks – Some company laptops are restricted to preform certain functions to avoid security risks. These restrictions can prevent the user to install programs, change power and screensaver settings and in some cases it can even prevent the use of flash drives. Our laptops does not have these restrictions and there will be no surprises like screensavers/notifications popping up during a presentation.
Resource intensive presentations – Presentations may contain high quality videos and elaborate animations which places a high demand on the laptop especially when the external video connection is enabled to connect to an a/v display system. Our high end laptops have dedicated video cards, fast processors and enough system memory to address these challenges.
Convenience and peace of mind – It is convenient to arrive at the venue and load the presentation onto an a/v system that has been tested prior to your arrival compared to traveling with a laptop, troubleshooting problems that may arise when connecting to the a/v system and in some cases forgetting to pack important accessories like the power supply, presentation clicker, power adapter or display port adapter.
Avoid the nightmares, contact us for a quote today!