Venue Reconnaissance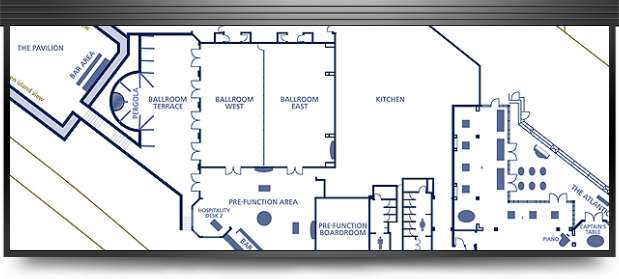 Introduction:
Arranging an event at an unfamiliar venue can be a daunting task. At CES we have a wealth of experience in working at popular function venues in and around Cape Town and can give you expert advise based on that knowledge. If the venue is unfamiliar to us, we will visit the site and get the floor plans, measurements and pictures you need to plan your event, free of charge. You are also more than welcome to arrange on site meetings with us.
By combining the venue coordinator's perspective, from a catering point of view, and our perspective, from a technical point of view, you'll get a clear picture of the possibilities and limitations of the particular venue and it will allow you to make effective decisions to ensure a successful event.
See our downloads area for venue floor plans.
Services you probably need