Technical Support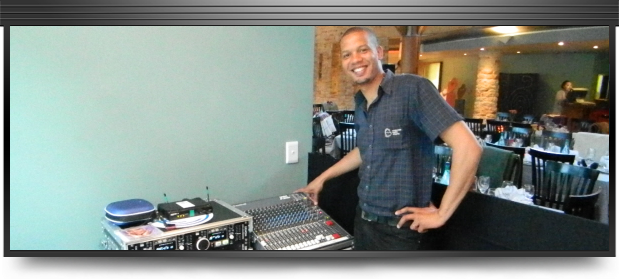 Introduction:
We can assist you with all aspects of your event planning and coordination. Our extensive range of partnerships include décor, power, flooring, furniture and entertainment management. We offer support in all of these areas in the planning and event stages and can give you advice on venue selection based on site surveys and our experience of previous events held. Our technical direction can assist in compiling an audio visual services package and budget.
In addition we offer on site support for the duration of your event. Our specialist technical staff will ensure smooth operation of technical equipment, demonstrating the benefit of extensive experience in the technical arena.
Our technical team is contactable 24 hours a day, 7 days a week.
Services you probably need