Sound Systems
Premium PA Systems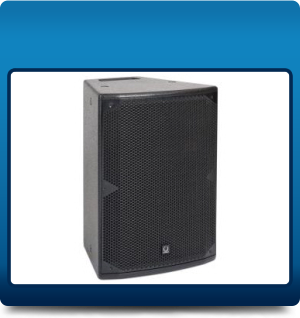 We have a wide variety of sound systems for both small and large events. Our premium offering is Turbosound TCX-12 loudspeakers, which delivers high quality audio, clear and natural voice reinforcement and is suitable for both conference and entertainment applications. Combine them with subwoofers and the result is a powerful entertainment system. This range is specifically aimed at the discerning client who appreciates the difference that quality brings to an event.
Budget PA Systems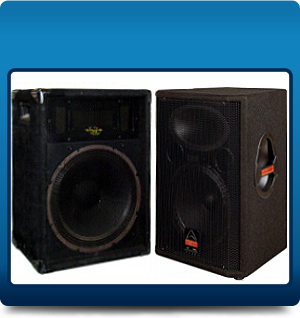 We have a variety of both 12" and 15" loudspeaker systems available comprised largely around the Community brand of loudspeaker. These systems are highly scalable and can be effectively used in both large and small format events. These systems comprise loudspeakers, amplifier, mixing desk and cord microphone as a complete basic package with many additional items available as add-ons. This option will meet your audio requirements while accommodating those restricted by tighter budgets.
JBL Eon G2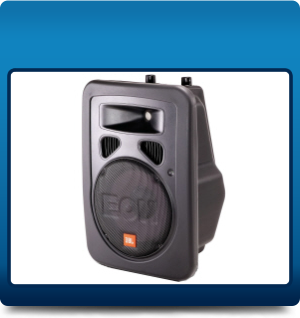 A powerful 15" speaker with built in amplifier and volume control which makes it very versatile in both indoor and outdoor application. Can be used as a portable sound system, linked together to create a big system or used as reference monitors on stage.
JBL VRX 918SP Sub Woofer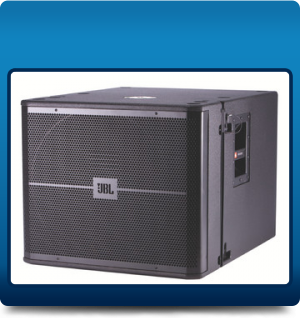 These active 18" Sub Woofers have a built-in amplifier module designed by Crown that provides 1500 Watts of peak Power. The input module provides basic crossover functionality and it has a 20 mm threaded pole socket for solid, secure satellite speaker mounting.
JBL EON 612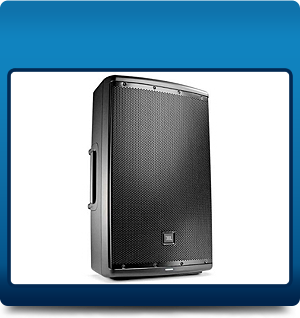 A 12" multipurpose self-powered speaker with eq presets, two mic/line inputs, XLR loop thru and master volume control. These speakers can be used for front of house P.A or as reference monitors. 
Audio Consoles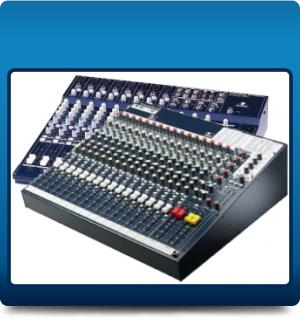 This device connects multiple audio sources to a sound system and gives the user independent control of each source.
Soundcraft Mini Stagebox 16
Provides 16 analogue inputs and 8 line outputs. They connect to any of the Soundcraft Si Expression, Si Compact, Si Performer, Si Series and Vi Series consoles via a MADI card fitted to the option card slot.
 
Services you probably need